News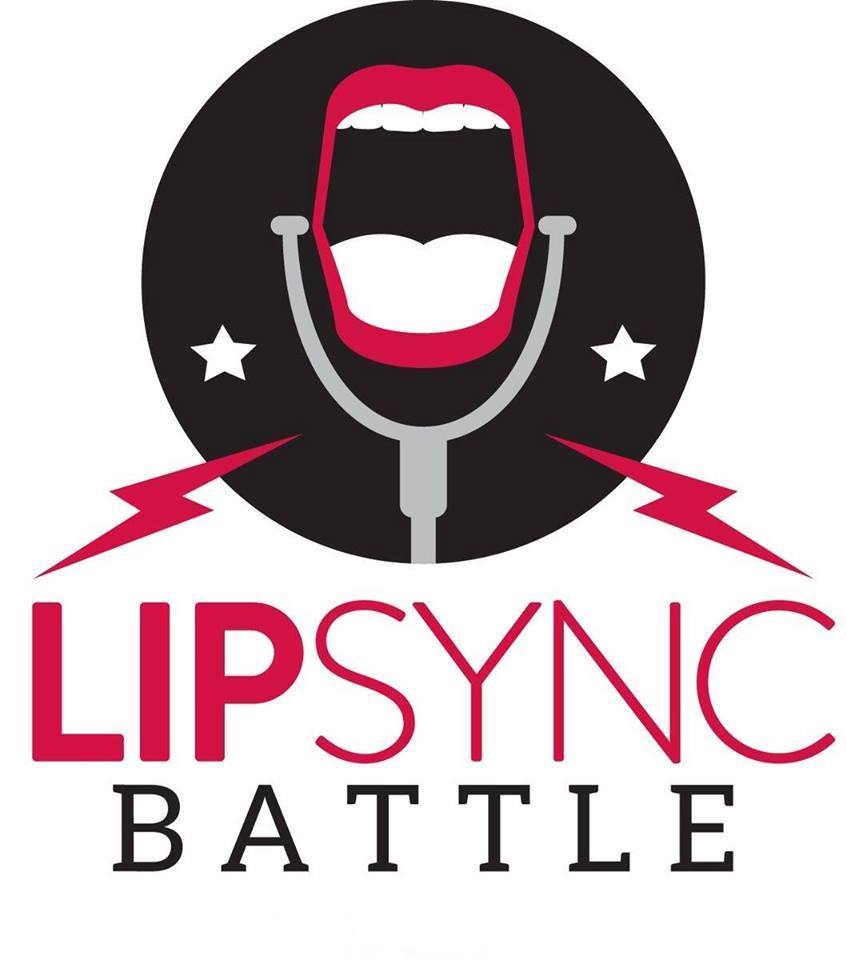 https://docs.google.com/forms/d/e/1FAIpQLScHoI9sctqEiBwKCbah0EcRzGD_XEVxaSV-8HJRgjlIwbEfvw/viewform Is the link to sign up for the Lombard 2nd Quarter Lip Sync Contest! ...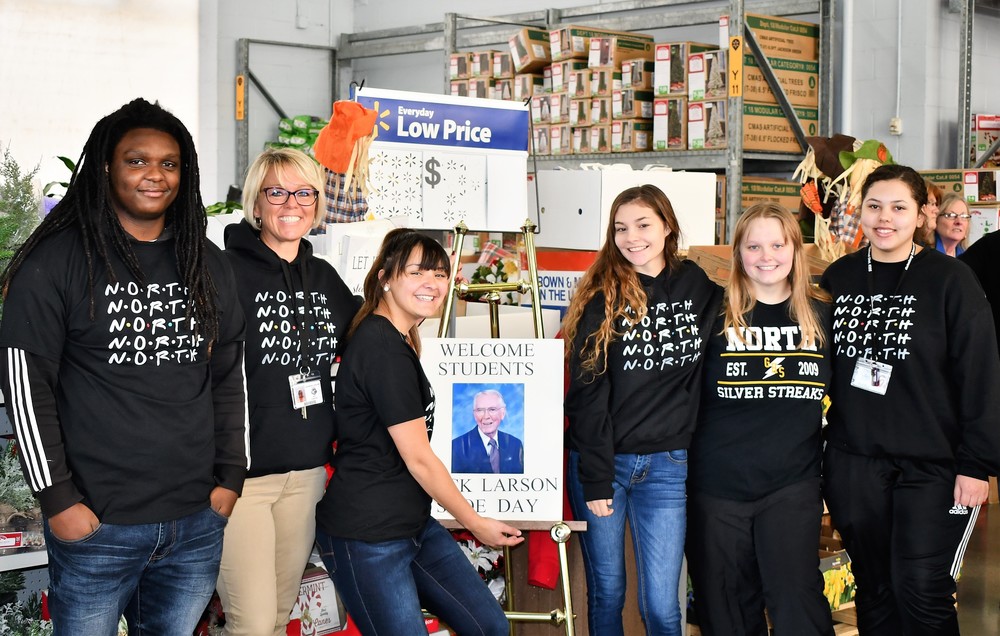 The generosity of the Jack E. Larson endowment fund continues to provide for Galesburg area students. Over 300 CUSD#205 students attended the Jack Larson shoe day held at...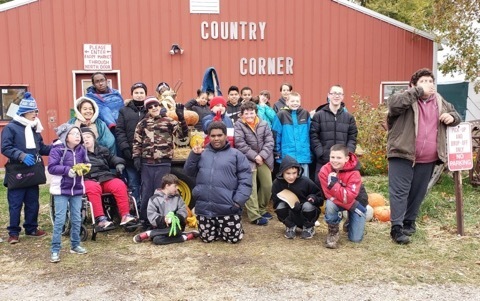 The Junior High and High School life Skills students headed to Country Corner today to enjoy some fall fun!
SEE ALL NEWS